PaceButler is continuously searching for motivated and talented people to help us grow together. We take personal development seriously and work to become better every day. Our company vision is to build great lives!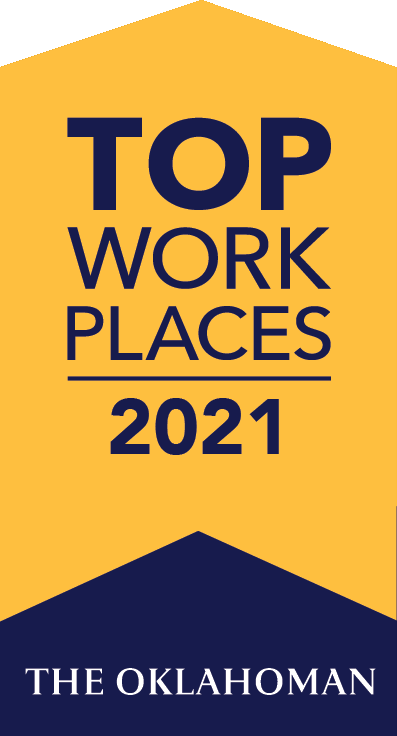 PaceButler Corporation is Oklahoma's Small Business Top Workplace for the Second Year in a Row
Oklahoma City, OK 12/9/2021 — PaceButler Corporation has been awarded the Top Workplaces 2021 award by The Oklahoman for the second year in a row. We were also presented the Do'ers award for people and companies that get things done. We couldn't be more proud to be recognized again as the top workplace for Oklahoma's small businesses.
Frequently Asked Questions